November 11, 2016

Gamasutra Blog Post on Social connections in Destiny


We currently have an article on the role of social connections in Destiny live on Gamasutra.


January 26, 2016
Call for Papers: Special Issue on Visual Game Analytics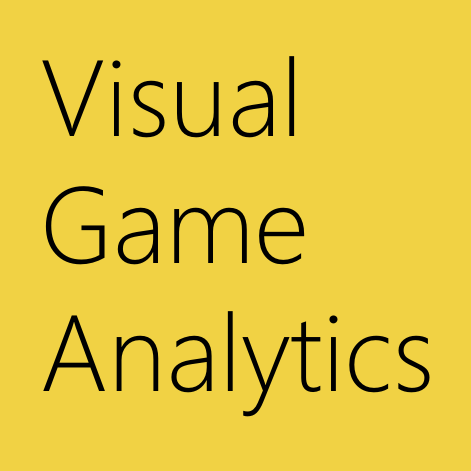 We are having a call for a special issue on Visual Game Analytics, Information Visualization Journal (SAGE). Submission deadline is July 30, 2016. More details can be found at https://sivga.wordpress.com/.


August 12, 2015

Tool Design Jam: Designing Tools for Games User Research


I'm co-organizing a workshop on Game User Research Tools co-located at CHI-PLAY 2015 in London. Deadline for submission is August, 30th and the workshop takes place on October, 4th. Additional information can be found on the workshop website.


July 10, 2015

New book chapter


The recently released Springer title Serious Games Analytics edited by Christian Sebastian Loh, Yanyan Sheng, and Dirk Ifenthaler contains a chapter co-authored by Simone Kriglstein and myself on Comparative Visualization of Player Behavior for Serious Game Analytics. More Information on the book can be found on the Springer website.


April 4, 2015

New book chapter


ETC Press has released Game Research Methods: An Overview edited by Petri Lankoski and Staffan Björk. The book provides an introduction to various game research methods and covers quantitative, qualitative and mixed methods, including a chapter on visualizing gameplay data, co-authored by Simone Kriglstein and myself.

The book can be downloaded for free (or ordered as paperback) at:
http://press.etc.cmu.edu/content/game-research-methods-overview